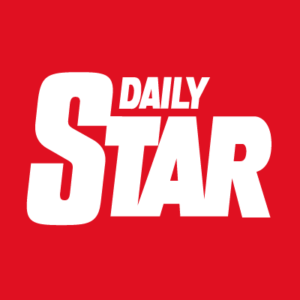 Reoffending paedophiles sent back to jail: Lie tests put rapists and paedos behind bars
Get the full story here: Daily Star Sunday, 8 January 2017, link.
MORE than 20 paedos and rapists have been sent back to jail under a scheme to make sex offenders take lie detector tests.
In the first 17 months of the government scheme, 352 criminals out on licence from prison were hooked up to the machines.A total of 23 were returned to jail because of what was revealed in the polygraph tests.

The £4,000 machines monitor the breathing, blood pressure and heart rate as subjects answer questions.

Among those returned to prison were people who had originally been convicted of rape, sexual activity with a child, sexual grooming of underage girls and possession of indecent photographs of children. […]

David Spencer, research director at the Centre for Crime Prevention, said: "Reoffending rates in the UK are still at scandalously high levels and any means by which potential reoffenders can be identified has to be welcomed.

"Now that it has been proved that polygraph machines have kept 23 potential sex offenders off the streets, it is high time that the technology was rolled out more widely."
Get the full story here: Daily Star Sunday, 8 January 2017, link.