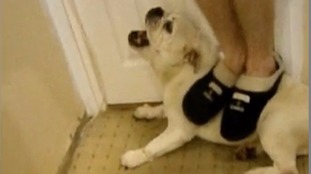 13,835 crimes were committed by those with a previous conviction or caution for animal cruelty offences This report from the Centre for Crime Prevention reveals that those convicted of cruelty to animals in recent years had in the vast majority of cases already been convicted of other offences. They went on to commit thousands of…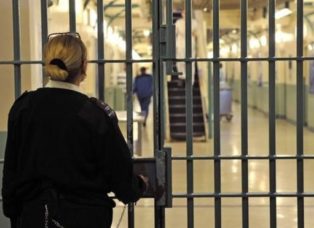 There are a large number of charities and campaign groups in the UK arguing that prison is ineffective, or that policing should be more restrained. There are many charities working full-time for the interests of criminals and prisoners. Few make the case for zero tolerance policing or tougher sentencing. Few represent victims and potential victims of crime.
This is in spite of overwhelming evidence that probation, community sentencing and releasing prisoners while they are still a threat to the public fails – and prison works. It is also in spite of public opinion, which is consistently on the side of evidence-based criminal justice policies.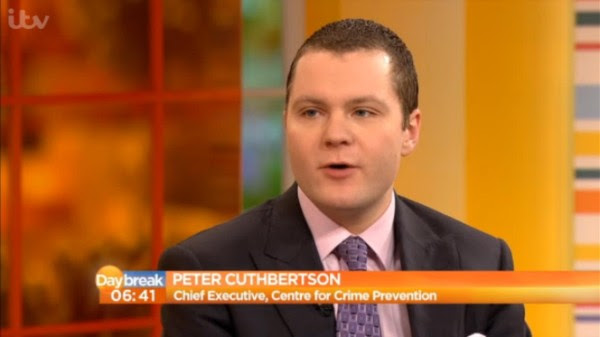 The Centre for Crime Prevention has received coverage from a variety of media and press previously, including BBC Sunday Morning Live, ITV Daybreak, Sky News, the Daily Telegraph, The Sun, the Daily Mail, the Daily Express, the Mirror, the Daily Star, and the Northern Echo.
Click below to find a selection of these.